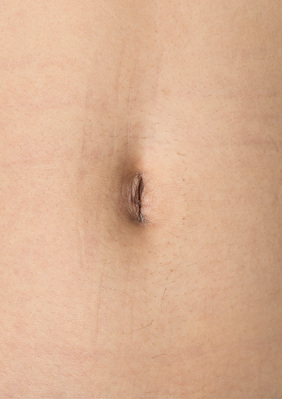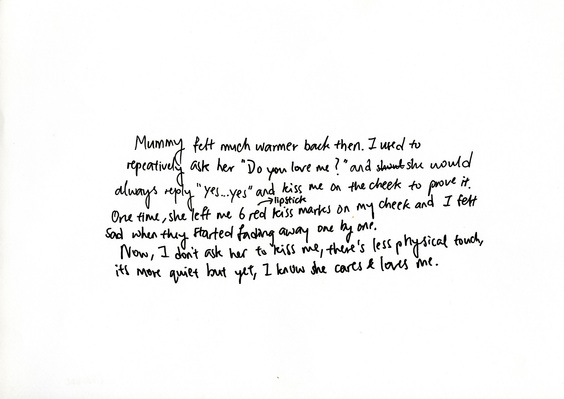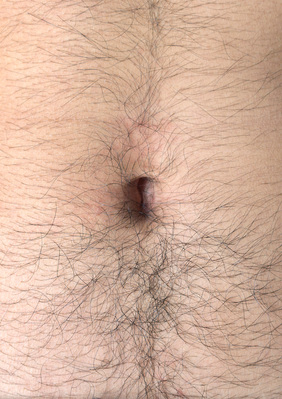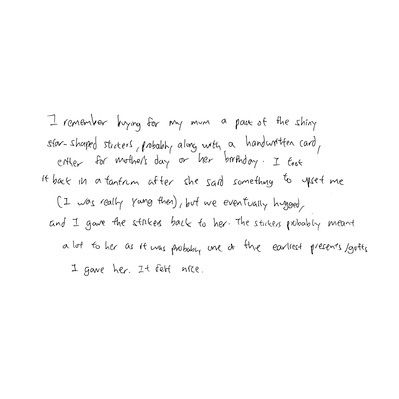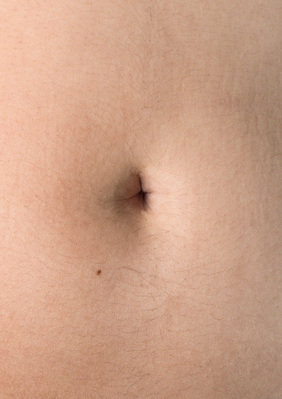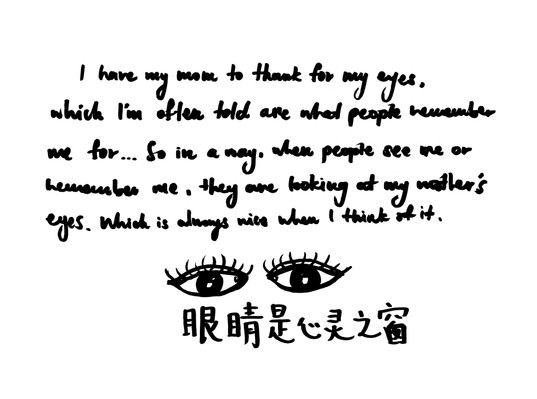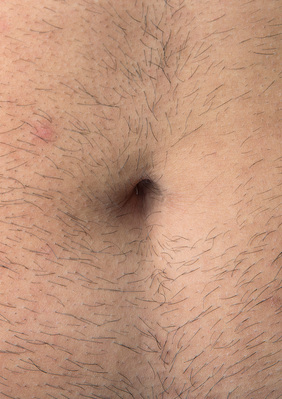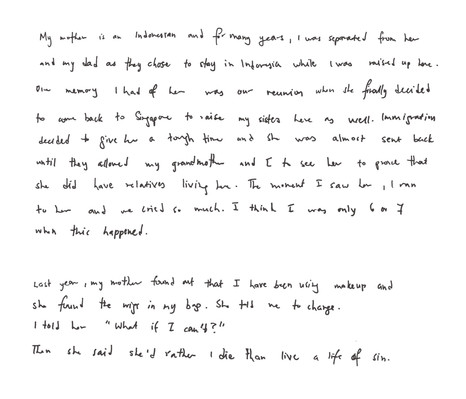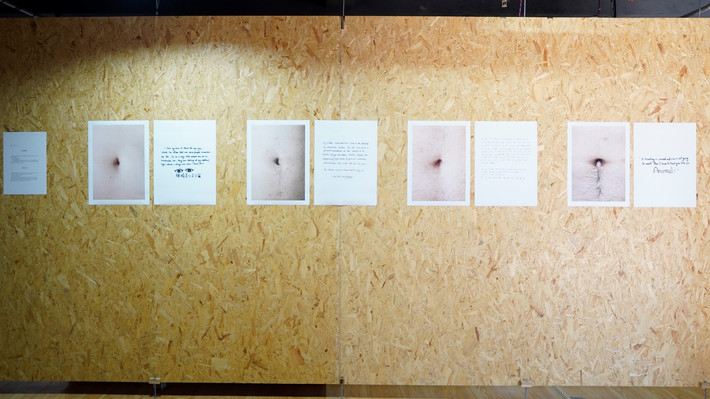 Birth Scar
2017
29.7cm X 42cm
Archival Inkjet Print on Canson Rag Photographique
The bellybutton is the first scar we ever had and the only evidence of a physical connection we once had with our mothers - a living testimony we carry on our bodies.
At the age of 8, my mom passed away. What I know of her stops then. In multiple studio sessions, I managed to engage 50 individuals. Capturing images of their bellybuttons and recording an account they had with their mothers. This gave the individuals a moment to recall a thought or memory they had with their mothers.
It also gave me a chance to re-imagine what it could have been if she was still around.